Lifestyle Transformation Course Bundle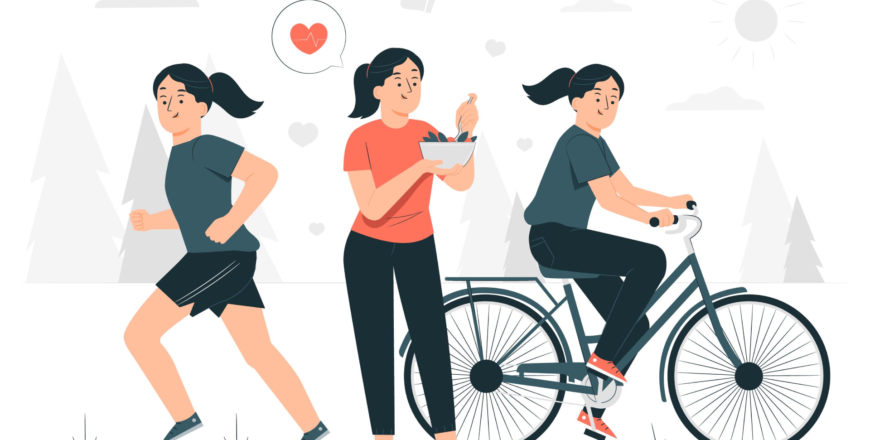 Small Changes, Huge Results!
A perfect programme to install healthy habits for 2021 and beyond!
Living a balanced lifestyle leads to more energy, a positive mindset and more choice to do the things you love to do.
New goals don't deliver new results. New lifestyles do.
A lifestyle is not an outcome, it's a process. For this reason, all of your energy should go into building better habits, not chasing better results.
It's time to take a holistic approach!
It's time to take back control! When you're in balance you'll find that everything flows better, experiencing more energy, an optimal body weight, improved sleep and a more positive mindset.