The Traffic and Authority Virtual Summit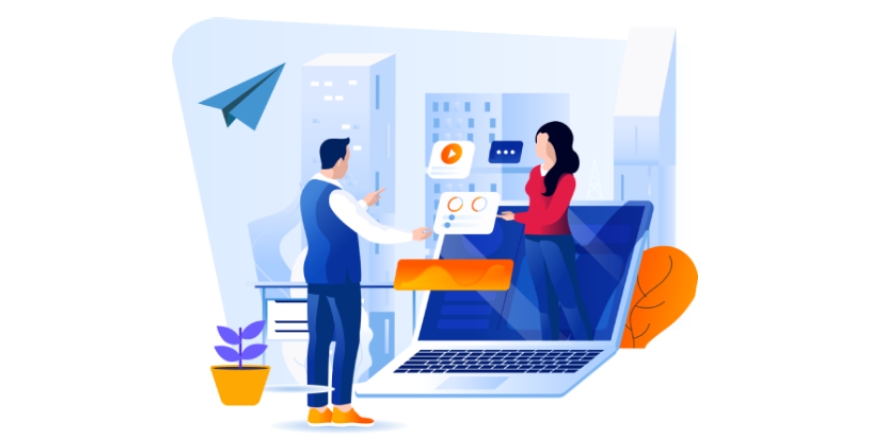 Trying to grow your website traffic can feel like fighting blind a lot of the time. Without a clear strategy, your efforts when it comes to growing traffic can be sporadic and haphazard.
Great internet marketing is about marrying new strategies such as SEO, virtual summit and social media marketing with tried and tested principles. That means understanding what your business is about, who your audience is, and how to get them excited.
It means delivering amazing value and information through your content. Whether you want to build an audience, increase your authority, or grow your income, a virtual summit has many benefits. The convenience and accessibility of the tools and platforms we have nowadays such as Zoom and Microsoft Teams, allows anyone to host their own virtual meeting, conference, or in this case a summit.
By hosting a virtual summit, you can expect to create a list of warm leads for your business. These warm leads can ultimately lead to customers. If you are looking to grow your database, or create a more robust, engaged list of potential buyers, a virtual summit is worth considering. It may be the pivot within your business that you have been looking for.
This course will show you some of the most effective ways and methods of generating traffic to your website and with this step-by-step guide discover how to start a virtual summit to grow your audience, authority, and income online. You will also discover proven traffic methods you can apply today to grow your social media following, get more email subscribers and increase sales.
Module 1: The Traffic
1
3 Platforms for Getting Traffic From Paid Ads
2
5 Strategies for Building a Bigger Email List
3
5 Tips for Using Instagram Hashtags for More Exposure
4
7 Types of Content You Can Create for More Traffic
5
7 Ways to Generate More Traffic Today
6
10 Website Tweaks You Should Make if You Want More Traffic
7
20 Instagram Post Ideas to Boost Your Engagement
8
A 5 Step Plan to Getting Traffic for Search Engines
9
How to Research Highly Searched Keywords for Your Next Blog Post
10
Want to Get More Social Media Followers
Module 2: Virtual Summit Secrets
2
5 Mistakes to Avoid when Hosting a Virtual Summit
3
5 myths about launching a virtual summit
4
5 ways to make money from hosting virtual summits
5
5 ways to promote a virtual summit
6
7 reasons why you should launch a virtual summit before an online course
7
7 Steps to launching your own virtual summit
8
10 Quick Tips for Launching a Virtual Summit
9
7 Benefits of Inviting Speakers To Your Virtual Summit
10
Top 10 tech tools for launching a virtual summit
Be the first to add a review.
Please,
login
to leave a review