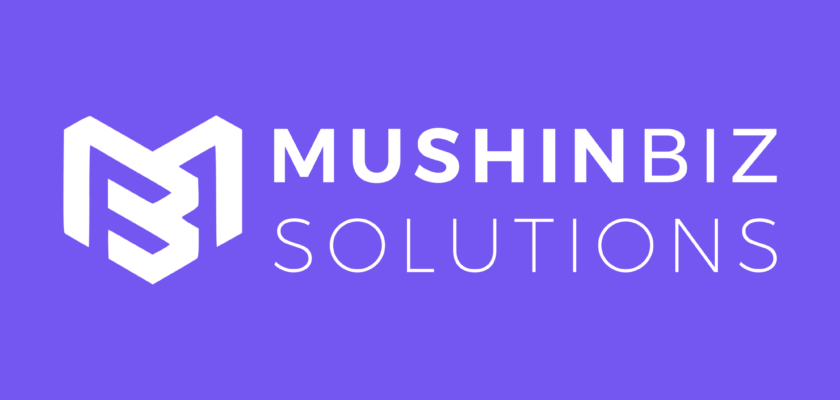 Postal Address:
Kuala Lumpur, Malaysia
About MushinBiz
MushinBiz is passionate about the power of digital, we combine both left and right brain thinkers to create campaigns with impact. We understand both you and your wider market.
We focus on the deliveries, everything we do is geared towards creating the most culturally relevant work built on valuable insights, delivering real business results for brands. We take a precision approach ensuring your needs and our activities are always in sync.