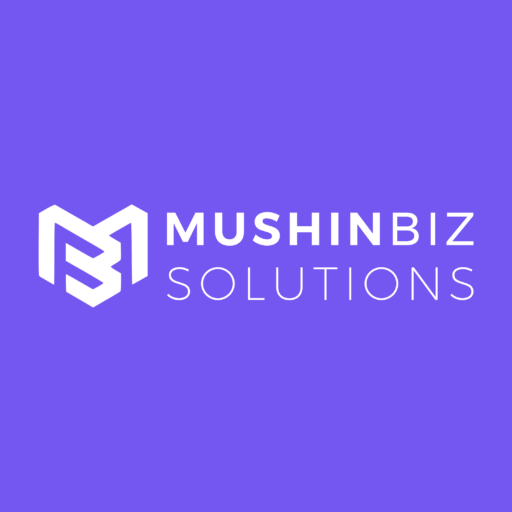 Instructor Bio
MushinBiz is passionate about the power of digital, we combine both left and right brain thinkers to create campaigns with impact. We understand both you and your wider market.

We focus on the deliveries, everything we do is geared towards creating the most culturally relevant work built on valuable insights, delivering real business results for brands. We take a precision approach ensuring your needs and our activities are always in sync.
Teacher Courses
The organic reach of business accounts on a number of social platforms is decreasing. In order to survive in social media you need consistent conte...
Trying to grow your website traffic can feel like fighting blind a lot of the time. Without a clear strategy, your efforts when it comes to growing...
The TikTok social media platform has seen explosive growth over the last two years. It now has 500 million users that are desperate for fun and exc...